M D Auto Repair Center is a dependable auto repair shop to take care of all your cars needs. We can take care of all your automotive needs in a detailed, comprehensive fashion. We also specialize in servicing BMW's and Audi's. When you bring your car to us we will use quality products to ensure lasting service. Some of the services we offer are:
Preventitive Maintenance
Regular maintenance is crucial to keeping your vehicle on the road for hundreds of worry-free miles. We offer friendly, skilled maintenance of all vehicle makes and models. From fluid changes, belts, brakes, and so much more, we can help. If your vehicle needs a little attention, bring it by MD Auto Repair Center and let us get your maintenance schedule up to date today.
Oil Changes
Maintenance
Tune Ups
Tire Service
At MD Auto Repair Center, we will help you keep rolling smoothly with our full tire and suspension services. We offer tire rotation, balance, and flat repairs as well as wheel alignments. Our professional service team will also work on struts and shocks, axles, differentials, power steering and anything else you need to keep your wheels turning easily.
Brakes
Alignments
Tire Rotation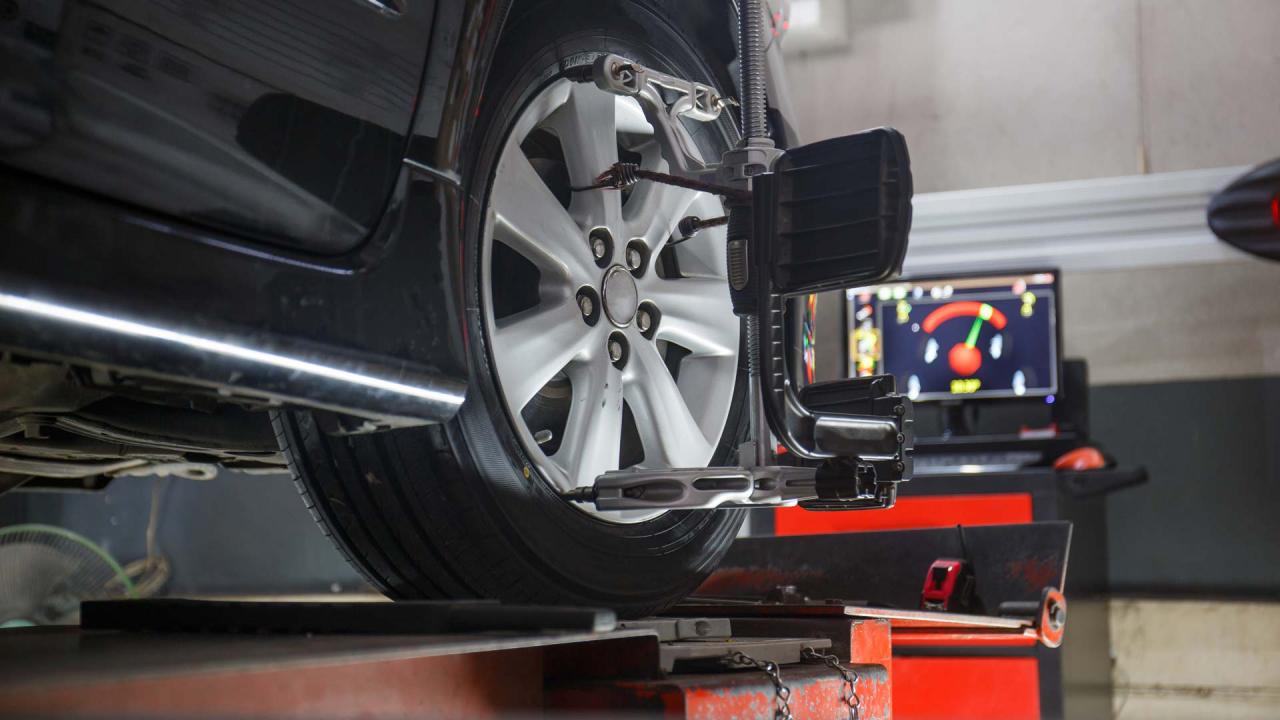 General Auto Services
Proper maintenance can help avoid costly service and repairs, not to mention the inconvenience of leaving your vehicle at the shop for a few days. At MD Auto Repair Center, we can help you avoid expensive repairs with the appropriate maintenance for your vehicles age and mileage. Bring your vehicle by for oil changes, hose and belt inspections or replacements, AC service, a new battery, and so, so much more. Trust MD Auto Repair Center to help you keep your vehicle on the road.
General Auto Services
And More