MD Auto Repair Center & Tire Service in Boonton, NJ.
ABOUT US
Our leadership and growth in the automotive aftermarket of providing excellent service and quality parts. Whatever superior name brand or PartsMaster part or accessory you may need. We have skilled personnel behind the counter to provide you the best service possible, and will make sure the job is done right. We have one thousand of our counter personnel certified ASE Automobile Parts Specialists. Their ASE patches of excellence let you know you're being served by the best in the business.If you have a parts need we have the expertise to find the right quality part.Our stores proudly participates in the North American Warranty guaranteeing they're offering the very best, defect free products available.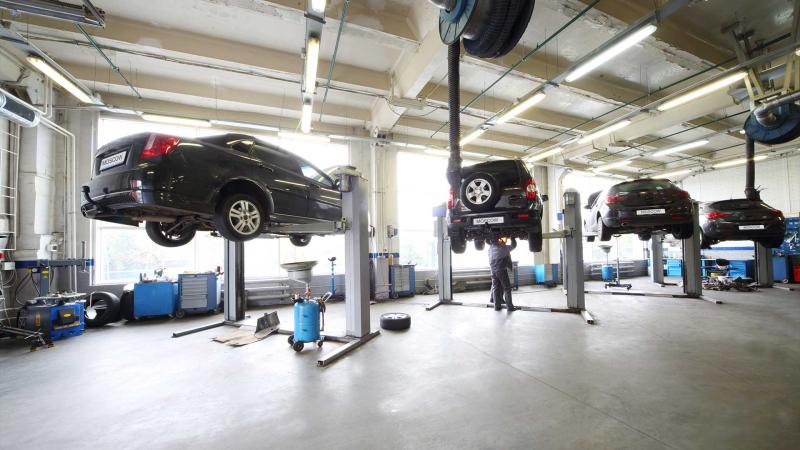 We specialize in servicing BMWs, Mercedes, & Audis
We offer a variety of automotive services and maintenance.
Learn More
Give us a call or send us a message to schedule service.
Contact Us